Westminster Abbey,London. The first Abbey was built here by Edward the Confessor in 1045. The present building was completed in 1517,although has been added to over the years. The two towers seen here were added in 1745.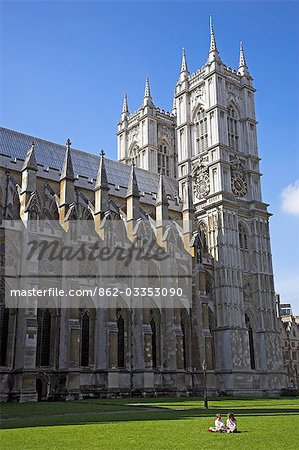 Introductory Offer
Save 50% when you join our email list
Web Resolution

366×550px

5.1×7.6in 72ppi

Low Resolution

691×1038px

9.6×14.4in 72ppi

Medium Resolution

1530×2298px

5.1×7.7in 300ppi

High Resolution

3500×5258px

11.7×17.5in 300ppi
* Final price based on usage, not file size.