The sun illuminates the fog with the Porta di Prada in the background. Bocchetta di Prada, Grigna Settentrionale(Grignone), Northern Grigna Regional Park, Lombardy, Italy, Europe.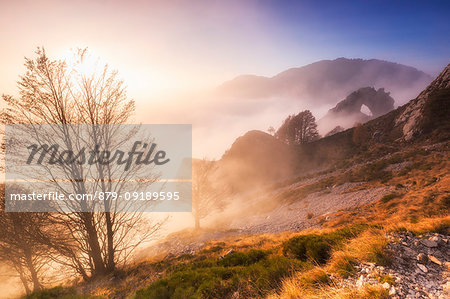 879-09189595
Rights-Managed
Offre de lancement
Economisez 50% lorsque vous rejoignez notre bulletin
Résolution Web

550×366px

19.4×12.9cm 28ppcm

Basse Résolution

1037×691px

36.6×24.4cm 28ppcm

Résolution Moyenne

2296×1531px

19.4×13.0cm 118ppcm

Haute Résolution

5279×3519px

44.7×29.8cm 118ppcm
* Prix final selon l'usage, non pas la taille du fichier.