France. Paris 7th district. Invalides. The dome of the Church Saint Louis des Invalides built between 1677 and 1706. Architect: Jules Hardouin-Mansart.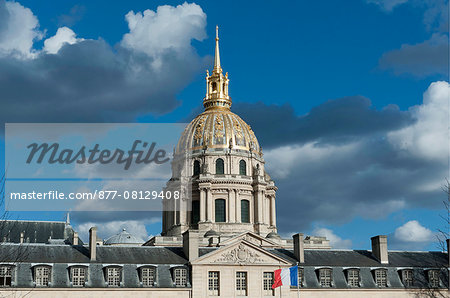 Offre de lancement
Economisez 50% lorsque vous rejoignez notre bulletin
Résolution Web

550×364px

19.4×12.9cm 28ppcm

Basse Résolution

1041×689px

36.8×24.4cm 28ppcm

Résolution Moyenne

2305×1525px

19.5×12.9cm 118ppcm

Haute Résolution

6144×4064px

52.0×34.4cm 118ppcm
* Prix final selon l'usage, non pas la taille du fichier.