Asia, India, Southern Karnataka, Somnathpur, Kesava Temple, near Mysore. Detail of the carvings on the exterior of the temple.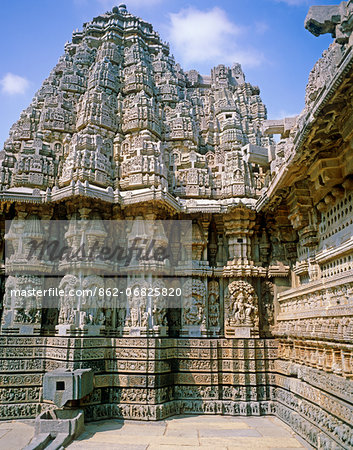 Offre de lancement
Economisez 50% lorsque vous rejoignez notre bulletin
Résolution Web

430×550px

15.2×19.4cm 28ppcm

Basse Résolution

749×957px

26.5×33.8cm 28ppcm

Résolution Moyenne

1961×2505px

16.6×21.2cm 118ppcm

Haute Résolution

4200×5366px

35.6×45.4cm 118ppcm
* Prix final selon l'usage, non pas la taille du fichier.