France. Paris 7th district. Invalides. The dome of the Church Saint Louis des Invalides built between 1677 and 1706. Architect: Jules Hardouin-Mansart.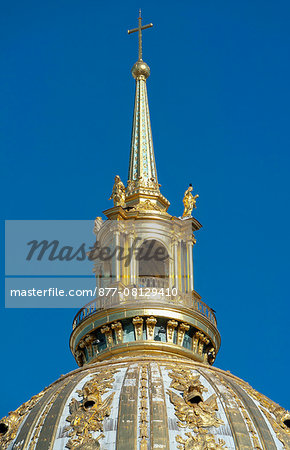 Oferta introductoria
Obtener 50% de descuento cuando se une a nuestra lista de correo electrónico
Resolución de Internet

353×550px

12.5×19.4cm 28ppcm

Baja resolución

679×1056px

24.0×37.3cm 28ppcm

Mediana resolución

1503×2338px

12.7×19.8cm 118ppcm

Alta resolución

3830×5959px

32.4×50.5cm 118ppcm
* Precio final basado en el uso, no en el tamaño del archivo.
Palabras clave relacionadas