Color satellite image of N'Djamena, capital city of Chad. The cities lies on the confluence of the Chari and Logone rivers. Image collected on April 29, 2017 by Sentinel-2 satellites.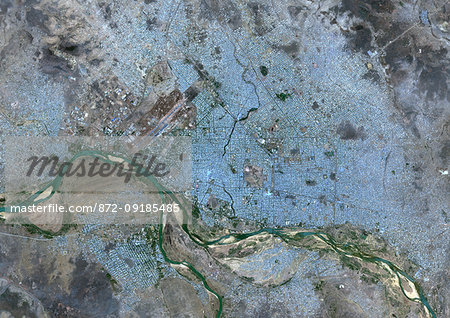 872-09185485
Con derechos protegidos
Oferta introductoria
Obtener 50% de descuento cuando se une a nuestra lista de correo electrónico
Resolución de Internet

550×389px

19.4×13.8cm 28ppcm

Baja resolución

1007×712px

35.6×25.2cm 28ppcm

Mediana resolución

2229×1576px

18.9×13.3cm 118ppcm

Alta resolución

4961×3508px

42.0×29.7cm 118ppcm
* Precio final basado en el uso, no en el tamaño del archivo.
Palabras clave relacionadas