Satellite view of Cat Island, Great Exuma and Long Island, Bahamas. San Salvador Island and Rum Cay are also to be seen on the image. This image was compiled from data acquired by Landsat satellites.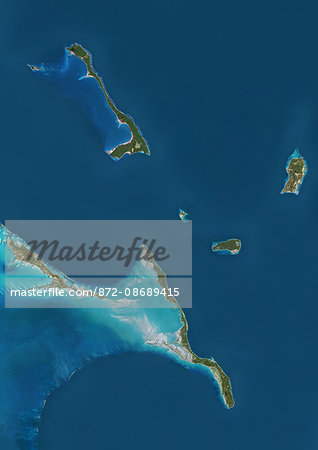 872-08689415
Con derechos protegidos
Oferta introductoria
Obtener 50% de descuento cuando se une a nuestra lista de correo electrónico
Resolución de Internet

388×550px

13.7×19.4cm 28ppcm

Baja resolución

712×1007px

25.2×35.6cm 28ppcm

Mediana resolución

1576×2229px

13.3×18.9cm 118ppcm

Alta resolución

3508×4961px

29.7×42.0cm 118ppcm
* Precio final basado en el uso, no en el tamaño del archivo.