Adélie Penguins on an ice flow off Paulet Island. Adélies are one of only two species of penguin found on the Antarctic mainland.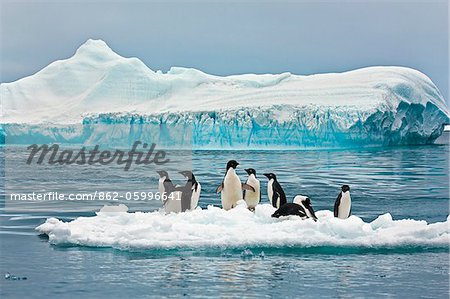 862-05996641
Con derechos protegidos
Oferta introductoria
Obtener 50% de descuento cuando se une a nuestra lista de correo electrónico
Resolución de Internet

550×365px

19.4×12.9cm 28ppcm

Baja resolución

1257×835px

44.4×29.5cm 28ppcm

Mediana resolución

2619×1741px

22.2×14.7cm 118ppcm

Alta resolución

5238×3481px

44.4×29.5cm 118ppcm
* Precio final basado en el uso, no en el tamaño del archivo.