A dikdik in the Samburu National Reserve of Northern Kenya.Didiks are territorial and live in monogamous pairs. Only males have small horns.Well adapted to semi arid lands, they are completely independent of water, obtaining all the moisture they need from their food.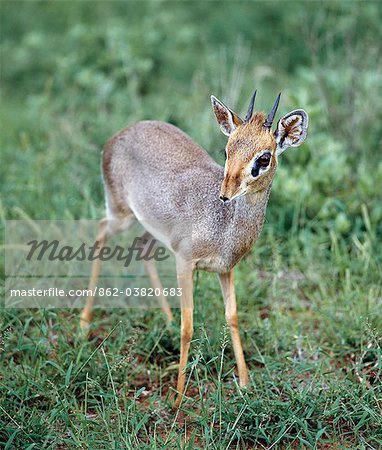 862-03820683
Con derechos protegidos
Oferta introductoria
Obtener 50% de descuento cuando se une a nuestra lista de correo electrónico
Resolución de Internet

467×550px

16.5×19.4cm 28ppcm

Baja resolución

781×918px

27.6×32.4cm 28ppcm

Mediana resolución

1729×2032px

14.6×17.2cm 118ppcm

Alta resolución

3858×4535px

32.7×38.4cm 118ppcm
* Precio final basado en el uso, no en el tamaño del archivo.
Palabras clave relacionadas