A large herd of Burchells zebras with long early morning shadows seen from the air in the Okavango Delta of northwest Botswana.Zebras will be among the first animals to graze the new shoots of freshly burnt grasslands. They also enjoy rolling in burnt areas.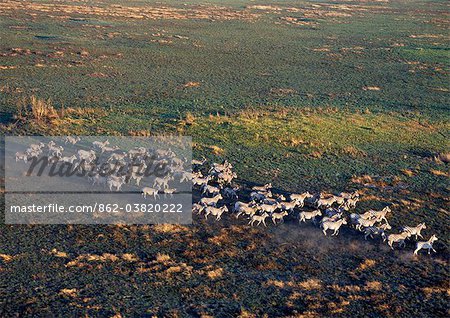 Oferta introductoria
Obtener 50% de descuento cuando se une a nuestra lista de correo electrónico
Resolución de Internet

550×389px

19.4×13.8cm 28ppcm

Baja resolución

1006×713px

35.6×25.2cm 28ppcm

Mediana resolución

2227×1579px

18.9×13.4cm 118ppcm

Alta resolución

4968×3521px

42.1×29.8cm 118ppcm
* Precio final basado en el uso, no en el tamaño del archivo.
Palabras clave relacionadas