Kenya, Laikipia, Lewa Downs. One of the black rhino for which Lewa Downs is famous.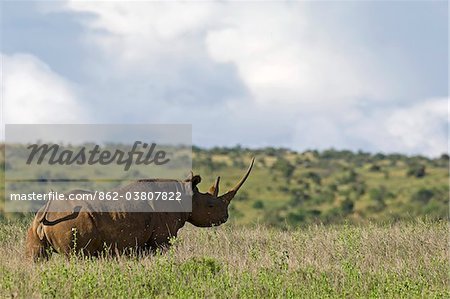 Oferta introductoria
Obtener 50% de descuento cuando se une a nuestra lista de correo electrónico
Resolución de Internet

550×365px

19.4×12.9cm 28ppcm

Baja resolución

1255×834px

44.4×29.5cm 28ppcm

Mediana resolución

2616×1738px

22.2×14.7cm 118ppcm

Alta resolución

5231×3475px

44.3×29.4cm 118ppcm
* Precio final basado en el uso, no en el tamaño del archivo.
Palabras clave relacionadas