View of Lake Atitlan and Atitlan volcano from the town of San Lucas. The Lake is Approx 15 sq Kms and parts of it reach 300meters deep. The 13 villages on the shores retain a distinctly Mayan atmosphere.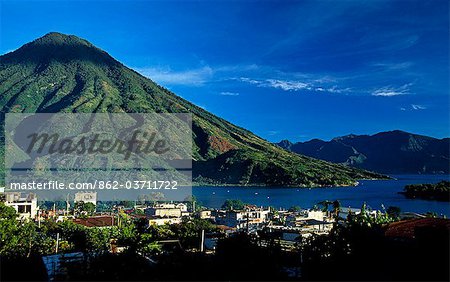 Oferta introductoria
Obtener 50% de descuento cuando se une a nuestra lista de correo electrónico
Resolución de Internet

550×345px

19.4×12.2cm 28ppcm

Baja resolución

1068×671px

37.7×23.7cm 28ppcm

Mediana resolución

2364×1486px

20.0×12.6cm 118ppcm

Alta resolución

6611×4156px

56.0×35.2cm 118ppcm
* Precio final basado en el uso, no en el tamaño del archivo.