The Old Royal Naval College,part of the Maritime Greenwich World Heritage Site. Originally a hospital established by royal charter in 1694 for seamen and their dependents,it was later to become a training college for naval officers. It is now part of the University of Greenwich.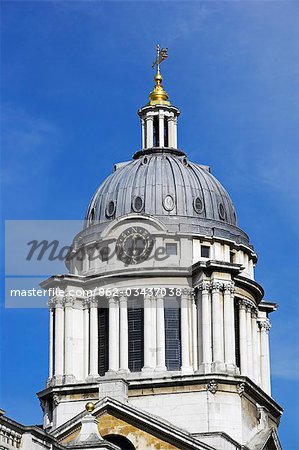 Oferta introductoria
Obtener 50% de descuento cuando se une a nuestra lista de correo electrónico
Resolución de Internet

366×550px

12.9×19.4cm 28ppcm

Baja resolución

691×1038px

24.4×36.7cm 28ppcm

Mediana resolución

1530×2298px

13.0×19.5cm 118ppcm

Alta resolución

3433×5157px

29.1×43.7cm 118ppcm
* Precio final basado en el uso, no en el tamaño del archivo.
Palabras clave relacionadas