An ornate gravestone in the cemetary at St Ives,Cornwall. Once the home of one of the largest fishing fleets in Britain,the industry has since gone into decline. Tourism is now the primary industry of this popular seaside resort town.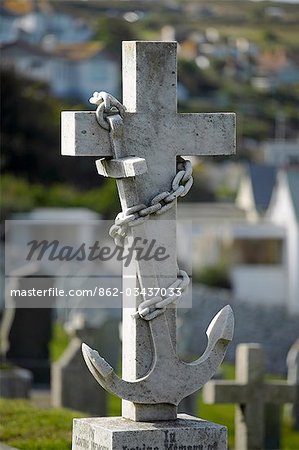 862-03437033
Con derechos protegidos
Oferta introductoria
Obtener 50% de descuento cuando se une a nuestra lista de correo electrónico
Resolución de Internet

366×550px

12.9×19.4cm 28ppcm

Baja resolución

691×1038px

24.4×36.7cm 28ppcm

Mediana resolución

1529×2298px

13.0×19.5cm 118ppcm

Alta resolución

3745×5629px

31.7×47.7cm 118ppcm
* Precio final basado en el uso, no en el tamaño del archivo.
Palabras clave relacionadas