A bat-eared fox at the entrance to its burrow.These long-limbed,large eared 'foxes' feed on termites,beetles and other invertebrates. .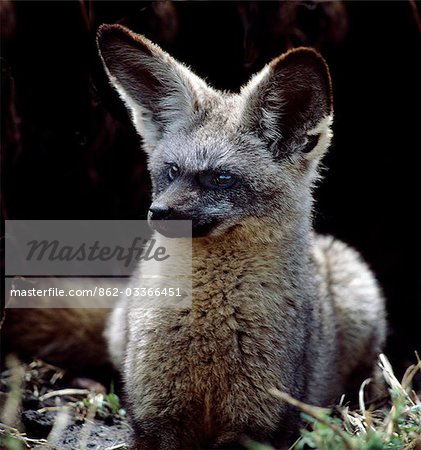 862-03366451
Con derechos protegidos
Oferta introductoria
Obtener 50% de descuento cuando se une a nuestra lista de correo electrónico
Resolución de Internet

514×550px

18.2×19.4cm 28ppcm

Baja resolución

819×875px

28.9×30.9cm 28ppcm

Mediana resolución

1814×1937px

15.4×16.4cm 118ppcm

Alta resolución

5121×5469px

43.4×46.3cm 118ppcm
* Precio final basado en el uso, no en el tamaño del archivo.
Palabras clave relacionadas