Morocco,Marrakech. Details from the Riad Baraka. A Riad is a traditional Moroccan house or palace with an interior garden. Many riads are now used as hotels or restaurants and make a peaceful break from the hustle and bustle outside.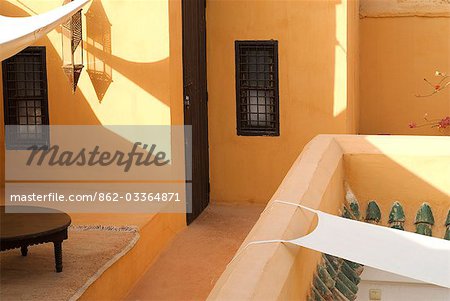 862-03364871
Con derechos protegidos
Oferta introductoria
Obtener 50% de descuento cuando se une a nuestra lista de correo electrónico
Resolución de Internet

550×368px

19.4×13.0cm 28ppcm

Baja resolución

1035×693px

36.6×24.5cm 28ppcm

Mediana resolución

2291×1534px

19.4×13.0cm 118ppcm

Alta resolución

5400×3615px

45.7×30.6cm 118ppcm
* Precio final basado en el uso, no en el tamaño del archivo.
Palabras clave relacionadas