Colourful fishing boats on the shore at the Plage des Pecheurs (Fishermens Beach) near the Mauritanian capital of Nouakchott. The waters off the west African nation are regarded as one of the richest fishing areas in the world.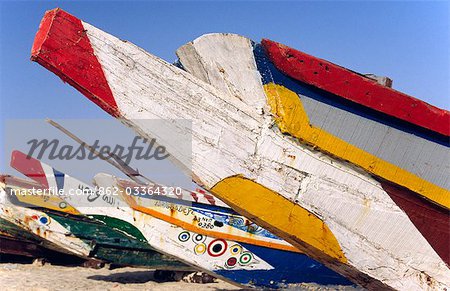 Oferta introductoria
Obtener 50% de descuento cuando se une a nuestra lista de correo electrónico
Resolución de Internet

550×356px

19.4×12.6cm 28ppcm

Baja resolución

1052×682px

37.2×24.1cm 28ppcm

Mediana resolución

2329×1509px

19.7×12.8cm 118ppcm

Alta resolución

5700×3694px

48.3×31.3cm 118ppcm
* Precio final basado en el uso, no en el tamaño del archivo.
Palabras clave relacionadas