Standing stones at Totronald on the island of Coll. they are called Na Sgeulachan in Gaelic which means teller of tales.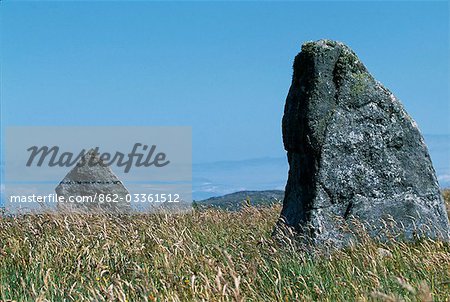 Oferta introductoria
Obtener 50% de descuento cuando se une a nuestra lista de correo electrónico
Resolución de Internet

550×369px

19.4×13.0cm 28ppcm

Baja resolución

1033×694px

36.5×24.5cm 28ppcm

Mediana resolución

2287×1537px

19.4×13.0cm 118ppcm

Alta resolución

6592×4429px

55.8×37.5cm 118ppcm
* Precio final basado en el uso, no en el tamaño del archivo.