Sunset on a bend of the Upper Manu River. The rivers are the highways of the Amazon. Ecotourists riding back from a day's wildlife watching are rewarded with the sight of a tropical sky reflected on the surface.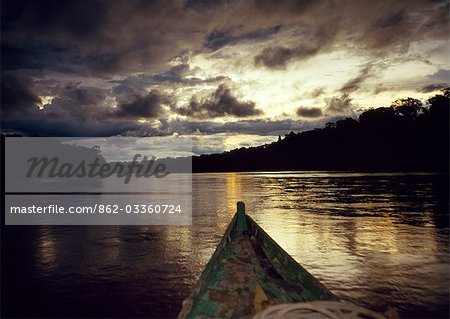 Oferta introductoria
Obtener 50% de descuento cuando se une a nuestra lista de correo electrónico
Resolución de Internet

550×390px

19.4×13.8cm 28ppcm

Baja resolución

1005×713px

35.5×25.2cm 28ppcm

Mediana resolución

2226×1579px

18.9×13.4cm 118ppcm

Alta resolución

5359×3802px

45.4×32.2cm 118ppcm
* Precio final basado en el uso, no en el tamaño del archivo.
Palabras clave relacionadas