A five metre long Black Caiman surfaces on an oxbow lake. Seriously endangered as a species,they were hunted nearly to extinction in the 1950's. Within park boundaries larger specimens like this one are making a comeback.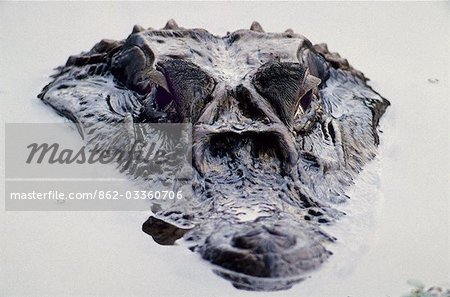 Oferta introductoria
Obtener 50% de descuento cuando se une a nuestra lista de correo electrónico
Resolución de Internet

550×363px

19.4×12.8cm 28ppcm

Baja resolución

1042×689px

36.8×24.4cm 28ppcm

Mediana resolución

2306×1524px

19.5×12.9cm 118ppcm

Alta resolución

5446×3600px

46.1×30.5cm 118ppcm
* Precio final basado en el uso, no en el tamaño del archivo.
Palabras clave relacionadas