The Konso people of southwest Ethiopia worship the sky God,Waq,and place carved wooden effigies at prominent places to honour their illustrious ancestors. These eerie totems are often found grouped together. They can depict a dead hero,his wives,his enemies slain in battle or dangerous animals he may have killed in his lifetime.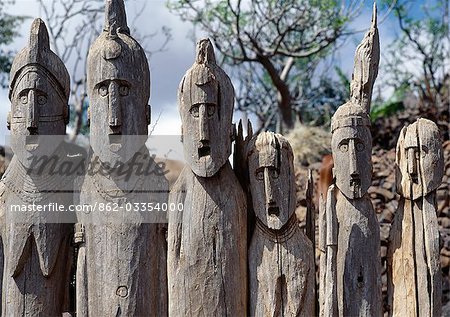 Oferta introductoria
Obtener 50% de descuento cuando se une a nuestra lista de correo electrónico
Resolución de Internet

550×387px

19.4×13.7cm 28ppcm

Baja resolución

1008×711px

35.6×25.1cm 28ppcm

Mediana resolución

2232×1574px

18.9×13.3cm 118ppcm

Alta resolución

6300×4443px

53.3×37.6cm 118ppcm
* Precio final basado en el uso, no en el tamaño del archivo.