England,London. The Tower of London & Tower Bridge. The Tower of London was first built in 1078 by William the Conqueror(1066-1087) and was completed by William II who was tragically killed by Walter Tyrell in a hunting accident in the New Forest. During the Tower's history it has been a palace,prison,treasury,zoo and arsenal. The Crown Jewels are housed in the tower.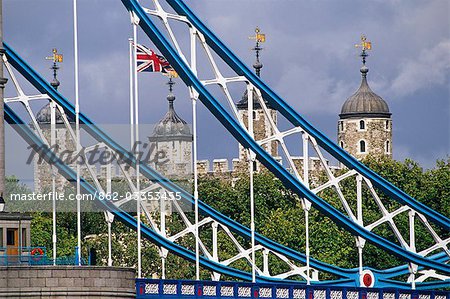 862-03353455
Con derechos protegidos
Oferta introductoria
Obtener 50% de descuento cuando se une a nuestra lista de correo electrónico
Resolución de Internet

550×366px

19.4×12.9cm 28ppcm

Baja resolución

1038×691px

36.7×24.4cm 28ppcm

Mediana resolución

2298×1530px

19.5×13.0cm 118ppcm

Alta resolución

5400×3595px

45.7×30.4cm 118ppcm
* Precio final basado en el uso, no en el tamaño del archivo.
Palabras clave relacionadas