China,Beijing. The National Grand Theatre Opera House known as The Egg and designed by French architect Paul Andreu. .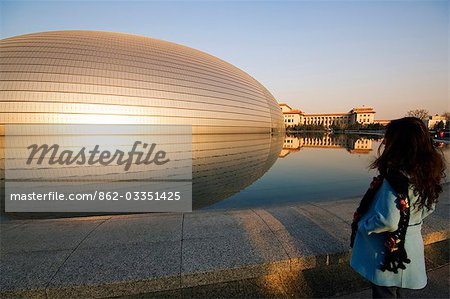 862-03351425
Con derechos protegidos
Oferta introductoria
Obtener 50% de descuento cuando se une a nuestra lista de correo electrónico
Resolución de Internet

550×365px

19.4×12.9cm 28ppcm

Baja resolución

1039×690px

36.7×24.4cm 28ppcm

Mediana resolución

2300×1528px

19.5×12.9cm 118ppcm

Alta resolución

5120×3401px

43.4×28.8cm 118ppcm
* Precio final basado en el uso, no en el tamaño del archivo.
Palabras clave relacionadas