Brazil,Bahia,Tinhare Island,Tinhare Archipelago. A small catholic church with a wooden cross outside is typical of the small chapels that service the villages along the coast of Tinhare Island.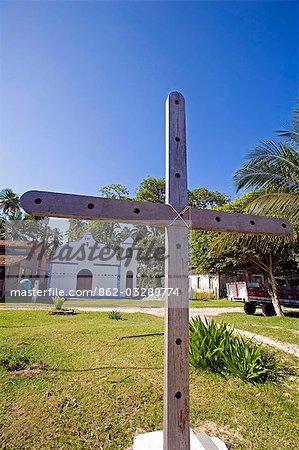 Oferta introductoria
Obtener 50% de descuento cuando se une a nuestra lista de correo electrónico
Resolución de Internet

366×550px

12.9×19.4cm 28ppcm

Baja resolución

691×1037px

24.4×36.6cm 28ppcm

Mediana resolución

1531×2296px

13.0×19.4cm 118ppcm

Alta resolución

3461×5192px

29.3×44.0cm 118ppcm
* Precio final basado en el uso, no en el tamaño del archivo.
Palabras clave relacionadas