Jokulsarlon, Eastern Iceland, Iceland, Northern Europe. The iconic little icebergs lined on the black sand beach.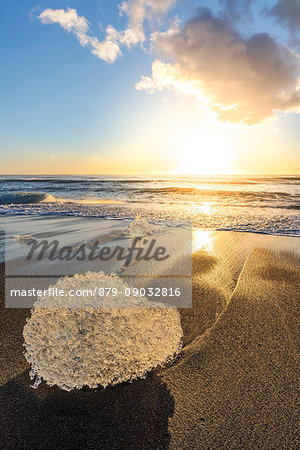 Introductory Offer
Save 50% when you join our email list
Web Resolution

367×550px

5.1×7.6in 72ppi

Low Resolution

692×1037px

9.6×14.4in 72ppi

Medium Resolution

1532×2295px

5.1×7.7in 300ppi

High Resolution

4831×7239px

16.1×24.1in 300ppi
* Final price based on usage, not file size.