France, Seine et Marne, Provins. Biggest full moon of the year 2014. (super moon 2014). Image taken on August 10th 2014 in the evening. Rosary showing the moonrise.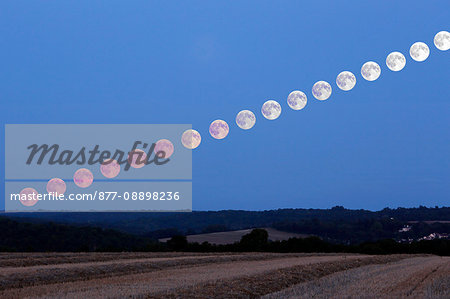 Introductory Offer
Save 50% when you join our email list
Web Resolution

550×366px

7.6×5.1in 72ppi

Low Resolution

1037×691px

14.4×9.6in 72ppi

Medium Resolution

2296×1531px

7.7×5.1in 300ppi

High Resolution

5315×3543px

17.7×11.8in 300ppi
* Final price based on usage, not file size.