Color satellite image of the Nile River, Egypt. The Nile Delta is formed in Northern Egypt where the Nile River spreads out and drains into the Mediterranean Sea. Images collected on October 1, 2017 by Landsat 8 satellite.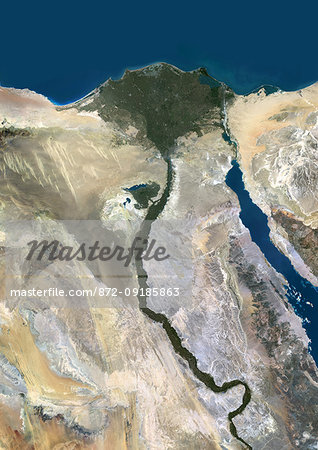 872-09185863
Rights-Managed
Introductory Offer
Save 50% when you join our email list
Web Resolution

389×550px

5.4×7.6in 72ppi

Low Resolution

712×1007px

9.9×14.0in 72ppi

Medium Resolution

1576×2229px

5.3×7.4in 300ppi

High Resolution

3508×4961px

11.7×16.5in 300ppi
* Final price based on usage, not file size.