Color satellite image of Maputo, capital city of Mozambique. Image collected on June 28, 2017 by Sentinel-2 satellites.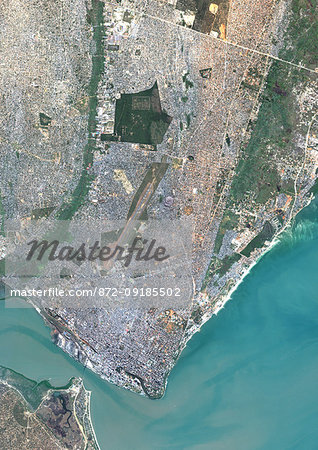 Introductory Offer
Save 50% when you join our email list
Web Resolution

389×550px

5.4×7.6in 72ppi

Low Resolution

712×1007px

9.9×14.0in 72ppi

Medium Resolution

1576×2229px

5.3×7.4in 300ppi

High Resolution

3508×4961px

11.7×16.5in 300ppi
* Final price based on usage, not file size.