United Kingdom, England, North Yorkshire, Sutton Bank. The classic view of Lake Gormire from Whitestone Cliffs in Spring.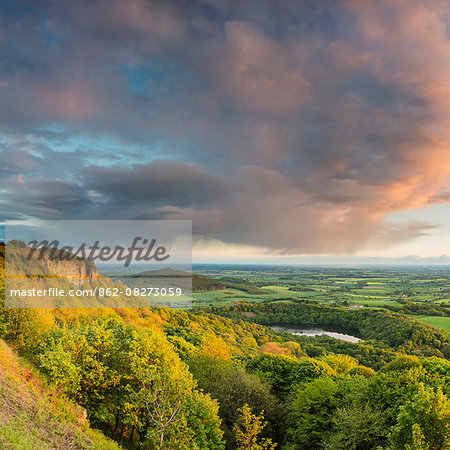 862-08273059
Rights-Managed
Introductory Offer
Save 50% when you join our email list
Web Resolution

550×550px

7.6×7.6in 72ppi

Low Resolution

847×847px

11.8×11.8in 72ppi

Medium Resolution

1875×1875px

6.3×6.3in 300ppi

High Resolution

4183×4183px

13.9×13.9in 300ppi
* Final price based on usage, not file size.