UK, England, London. Blood Swept Lands and Seas of Red, a major art installation at the Tower of London, marking one hundred years since the first full day of Britain's involvement in the First World War.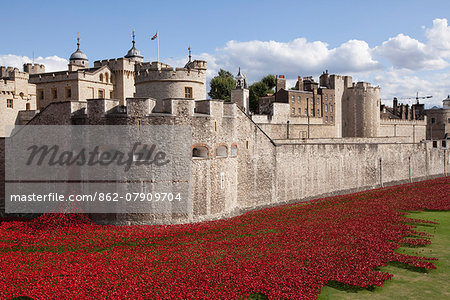 Introductory Offer
Save 50% when you join our email list
Web Resolution

550×367px

7.6×5.1in 72ppi

Low Resolution

1037×692px

14.4×9.6in 72ppi

Medium Resolution

2714×1810px

9.1×6.0in 300ppi

High Resolution

5335×3557px

17.8×11.9in 300ppi
* Final price based on usage, not file size.