Mirador del Rio Viewpoint, one of the most important constructions of Cesar Manrique. Lanzarote Island.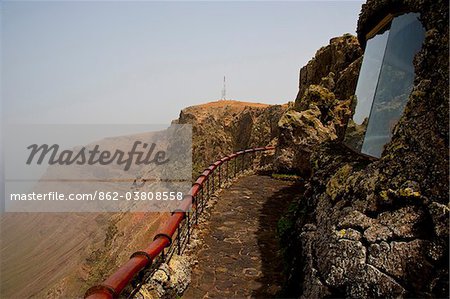 Introductory Offer
Save 50% when you join our email list
Web Resolution

550×366px

7.6×5.1in 72ppi

Low Resolution

1198×799px

16.6×11.1in 72ppi

Medium Resolution

2496×1664px

8.3×5.6in 300ppi

High Resolution

4992×3328px

16.6×11.1in 300ppi
* Final price based on usage, not file size.