Russia, St Petersburg, Hermitage Museum. Catherine the Great was so impressed by engravings of Raphael's frescoes in the Vatican that in 1787, she commissioned Giacomo Quarenghi to create a copy of a Vatican Gallery, known at the Raphael Loggia.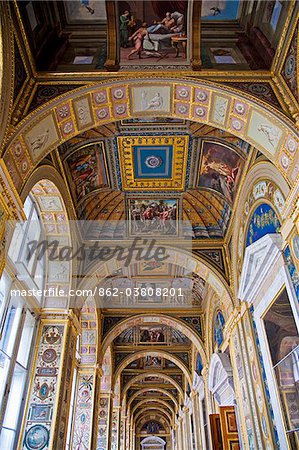 862-03808201
Rights-Managed
Introductory Offer
Save 50% when you join our email list
Web Resolution

366×550px

5.1×7.6in 72ppi

Low Resolution

828×1241px

11.5×17.2in 72ppi

Medium Resolution

1725×2586px

5.8×8.6in 300ppi

High Resolution

3449×5172px

11.5×17.2in 300ppi
* Final price based on usage, not file size.