France,Normandy,Saint-Ceneri-le-Gerei. The Village & 'Le Sarthe' River. The village was founded by an Italian Hermit,Saint Ceneri,and is situated in the Mancelles Alps.A member of 'Les Plus Beaux Villages de France',the village attracted many 19th Century painters such as Corot & Courbet.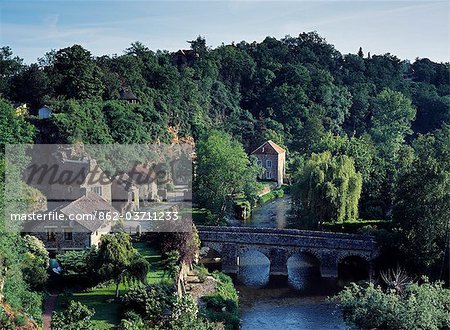 862-03711233
Rights-Managed
Introductory Offer
Save 50% when you join our email list
Web Resolution

550×403px

7.6×5.6in 72ppi

Low Resolution

989×726px

13.7×10.1in 72ppi

Medium Resolution

2188×1606px

7.3×5.4in 300ppi

High Resolution

5384×3951px

18.0×13.2in 300ppi
* Final price based on usage, not file size.