East Africa,Tanzania. Sailing an Arab dhow in Zanzibar. A dhow is a traditional Arab sailing vessel with one or more lateen sails. It is primarily used along the coasts of the Arabian Peninsula,India,and East Africa.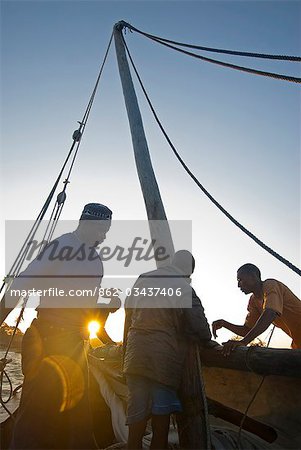 Introductory Offer
Save 50% when you join our email list
Web Resolution

368×550px

5.1×7.6in 72ppi

Low Resolution

693×1035px

9.6×14.4in 72ppi

Medium Resolution

1534×2291px

5.1×7.6in 300ppi

High Resolution

3615×5400px

12.1×18.0in 300ppi
* Final price based on usage, not file size.