Kenya,Maasai Mara,Narok district. A white-backed vulture comes in to land near a kill in the Masai Mara National Reserve of Southern Kenya.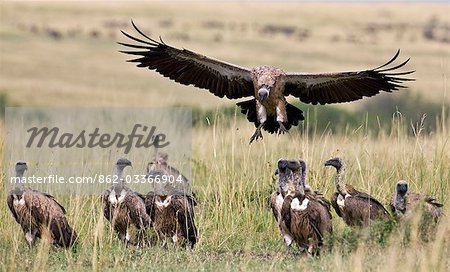 Introductory Offer
Save 50% when you join our email list
Web Resolution

550×332px

7.6×4.6in 72ppi

Low Resolution

1089×658px

15.1×9.1in 72ppi

Medium Resolution

2411×1457px

8.0×4.9in 300ppi

High Resolution

5550×3354px

18.5×11.2in 300ppi
* Final price based on usage, not file size.