A Gabbra herdsman presents a lonely figure in the Chalbi Desert at sunset. The Gabbra are a Cushitic tribe of nomadic pastoralists living with their herds of camels and goats around the fringe of the Chalbi Desert.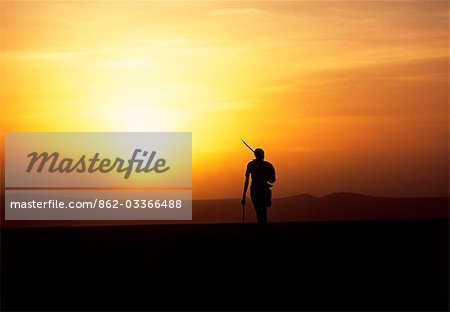 Introductory Offer
Save 50% when you join our email list
Web Resolution

550×381px

7.6×5.3in 72ppi

Low Resolution

1016×705px

14.1×9.8in 72ppi

Medium Resolution

2250×1562px

7.5×5.2in 300ppi

High Resolution

6611×4589px

22.0×15.3in 300ppi
* Final price based on usage, not file size.