A bat-eared fox at the entrance to its burrow.These long-limbed,large eared 'foxes' feed on termites,beetles and other invertebrates. .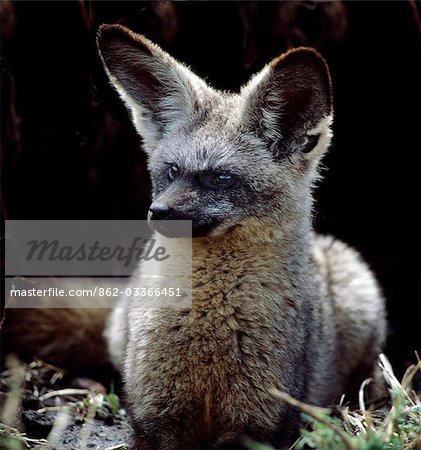 862-03366451
Rights-Managed
Introductory Offer
Save 50% when you join our email list
Web Resolution

514×550px

7.1×7.6in 72ppi

Low Resolution

819×875px

11.4×12.2in 72ppi

Medium Resolution

1814×1937px

6.1×6.5in 300ppi

High Resolution

5121×5469px

17.1×18.2in 300ppi
* Final price based on usage, not file size.