Myanmar,Burma,Pan-lo. A woman of the small Ann tribe in traditional attire with blackened teeth. The Ann blacken their teeth to ward off evil spirits.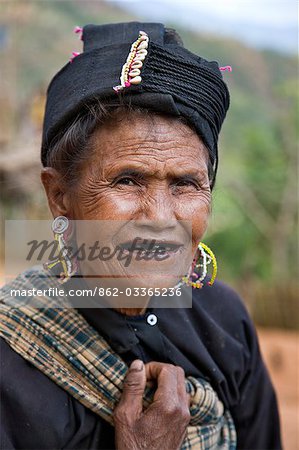 Introductory Offer
Save 50% when you join our email list
Web Resolution

366×550px

5.1×7.6in 72ppi

Low Resolution

691×1037px

9.6×14.4in 72ppi

Medium Resolution

1531×2296px

5.1×7.7in 300ppi

High Resolution

3450×5175px

11.5×17.3in 300ppi
* Final price based on usage, not file size.