The Jardin Menara provides a peaceful haven on the edge of Marrakech. Created by the Almohads in the 12th century,the pavillion was added in 1869.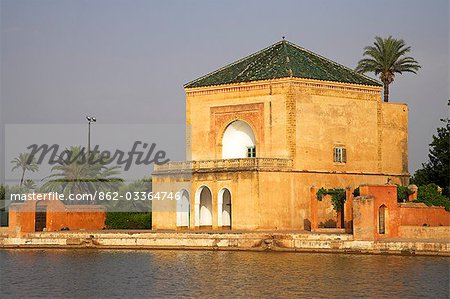 Introductory Offer
Save 50% when you join our email list
Web Resolution

550×366px

7.6×5.1in 72ppi

Low Resolution

1038×691px

14.4×9.6in 72ppi

Medium Resolution

2298×1530px

7.7×5.1in 300ppi

High Resolution

5257×3499px

17.5×11.7in 300ppi
* Final price based on usage, not file size.