Russia,St Petersburg,Tsarskoye Selo (Pushkin). Catherine Palace - The Grotto. Designed by Rastrelli,the Grotto is situated at the north end of the great pond in the park of the Catherine Palace.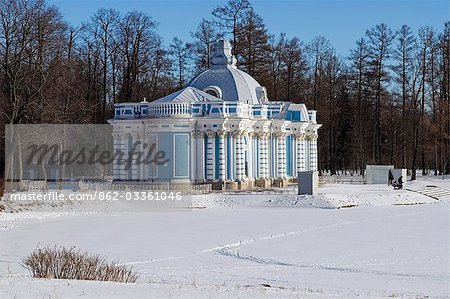 Introductory Offer
Save 50% when you join our email list
Web Resolution

550×365px

7.6×5.1in 72ppi

Low Resolution

1039×690px

14.4×9.6in 72ppi

Medium Resolution

2300×1528px

7.7×5.1in 300ppi

High Resolution

5132×3409px

17.1×11.4in 300ppi
* Final price based on usage, not file size.