Tunisia,Jebel Abiadh. This restored ksar,or fortified granary,is amongst Tunisia's finest examples of this type of architecture. Hundreds of ghorfas,or storage cells,traditionally faced with palm wood doors.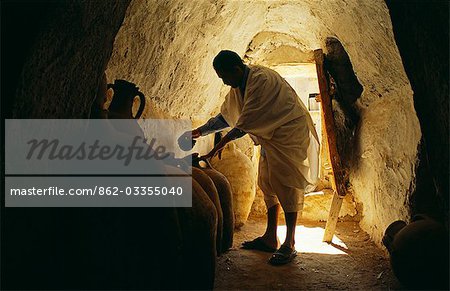 Introductory Offer
Save 50% when you join our email list
Web Resolution

550×356px

7.6×4.9in 72ppi

Low Resolution

1052×682px

14.6×9.5in 72ppi

Medium Resolution

2329×1509px

7.8×5.0in 300ppi

High Resolution

5584×3618px

18.6×12.1in 300ppi
* Final price based on usage, not file size.