Tunisia,Medenine. Once amongst the most important of the south's Berber market towns,Medenine's ksar,or fortified granary,was one of the largest and honey-combed with 8000 ghorfas,or storage cells,for grain and valuables.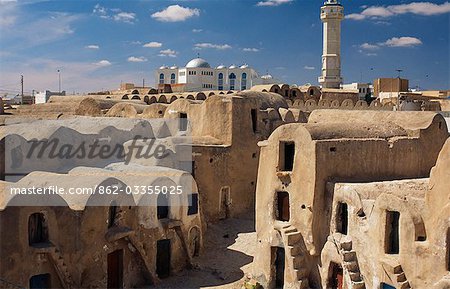 862-03355025
Rights-Managed
Introductory Offer
Save 50% when you join our email list
Web Resolution

550×353px

7.6×4.9in 72ppi

Low Resolution

1057×679px

14.7×9.4in 72ppi

Medium Resolution

2339×1502px

7.8×5.0in 300ppi

High Resolution

5653×3631px

18.8×12.1in 300ppi
* Final price based on usage, not file size.