Tourists sit in front of the imposing towers of the mediaeval castle. Francisco Pizarro,the conqueror of Peru,was born here.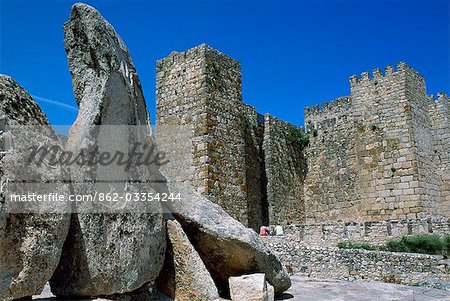 Introductory Offer
Save 50% when you join our email list
Web Resolution

550×368px

7.6×5.1in 72ppi

Low Resolution

1035×693px

14.4×9.6in 72ppi

Medium Resolution

2291×1535px

7.6×5.1in 300ppi

High Resolution

6400×4287px

21.3×14.3in 300ppi
* Final price based on usage, not file size.