England,Shropshire,Ludlow. Ludlow Castle - detail of its unusual circular Norman chapel. Firstly a Norman Fortress and extended over the centuries to become a fortified Royal Palace. It has ensured Ludlow's place in English history - originally built to hold back the unconquered Welsh,passing through generations of the de Lacy and Mortimer families to Richard Plantagenet,Duke of York.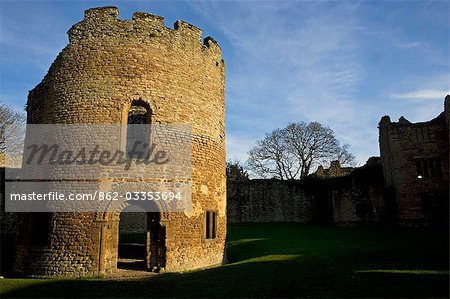 Introductory Offer
Save 50% when you join our email list
Web Resolution

550×366px

7.6×5.1in 72ppi

Low Resolution

1037×691px

14.4×9.6in 72ppi

Medium Resolution

2296×1531px

7.7×5.1in 300ppi

High Resolution

5198×3465px

17.3×11.6in 300ppi
* Final price based on usage, not file size.