England,Dorset,Cerne Abbas. The Cerne Abbas Giant or the 'Rude Man' is the largest hillfigure in Britain,he is one of two representations of the human form,the other being the Long Man of Wilmington in East Sussex. The giant,carved in solid lines from the chalk bedrock,measures in at 180 feet high,and carries a huge knobbled club,which measures 120 feet in length.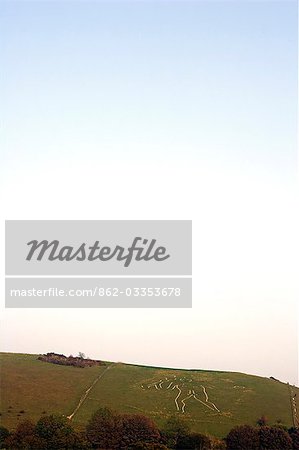 Introductory Offer
Save 50% when you join our email list
Web Resolution

366×550px

5.1×7.6in 72ppi

Low Resolution

691×1037px

9.6×14.4in 72ppi

Medium Resolution

1531×2296px

5.1×7.7in 300ppi

High Resolution

3461×5192px

11.5×17.3in 300ppi
* Final price based on usage, not file size.