England,London. Commissioned by Queen Victoria to commemorate her late consort,Prince Albert. This large statue of Prince Albert in Hyde Park,is seated in a vast Gothic shrine. It includes a frieze with 169 carved figures,angels and virtues higher up and separate groups representing the Continents,Industrial Arts and Sciences.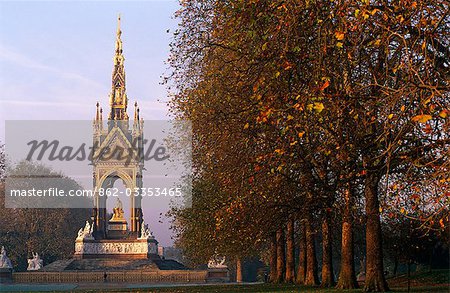 862-03353465
Rights-Managed
Introductory Offer
Save 50% when you join our email list
Web Resolution

550×358px

7.6×5.0in 72ppi

Low Resolution

1050×684px

14.6×9.5in 72ppi

Medium Resolution

2324×1513px

7.8×5.0in 300ppi

High Resolution

5400×3515px

18.0×11.7in 300ppi
* Final price based on usage, not file size.