England,London. The Royal Albert Hall of Arts and Sciences is an arts venue dedicated to Queen Victoria's husband and consort,Prince Albert. It is situated in the Knightsbridge area of the City of Westminster.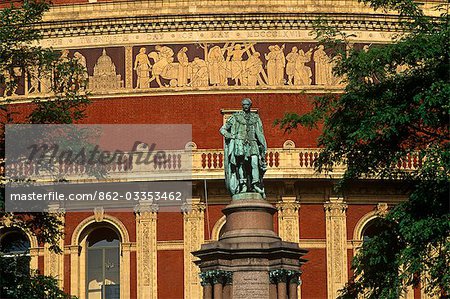 Introductory Offer
Save 50% when you join our email list
Web Resolution

550×365px

7.6×5.1in 72ppi

Low Resolution

1039×690px

14.4×9.6in 72ppi

Medium Resolution

2300×1527px

7.7×5.1in 300ppi

High Resolution

5400×3586px

18.0×12.0in 300ppi
* Final price based on usage, not file size.