Australia,Tasmania.' Cradle Mountain-Lake St Clair National Park'. View of Barn Bluff at sunset on the Overland Track - part of Tasmanian Wilderness World Heritage Site.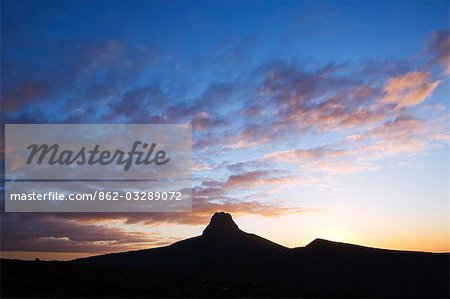 Introductory Offer
Save 50% when you join our email list
Web Resolution

550×365px

7.6×5.1in 72ppi

Low Resolution

1039×690px

14.4×9.6in 72ppi

Medium Resolution

2300×1528px

7.7×5.1in 300ppi

High Resolution

5120×3401px

17.1×11.3in 300ppi
* Final price based on usage, not file size.