The white sand and blue hues of the freshwater Lake Mckenzie. The lake is a popular attraction for visitors and is one of many perched lakes on Fraser Island.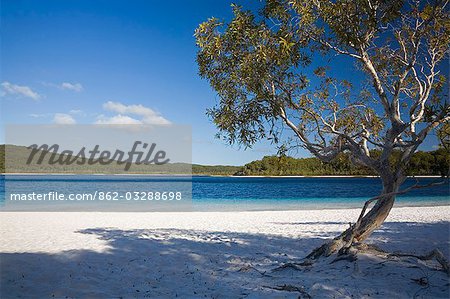 Introductory Offer
Save 50% when you join our email list
Web Resolution

550×366px

7.6×5.1in 72ppi

Low Resolution

1038×691px

14.4×9.6in 72ppi

Medium Resolution

2297×1530px

7.7×5.1in 300ppi

High Resolution

5400×3598px

18.0×12.0in 300ppi
* Final price based on usage, not file size.