Vertical garden at the Israel Pavilion on the left and the Italy Pavilion on the background at Milan Expo 2015, Italy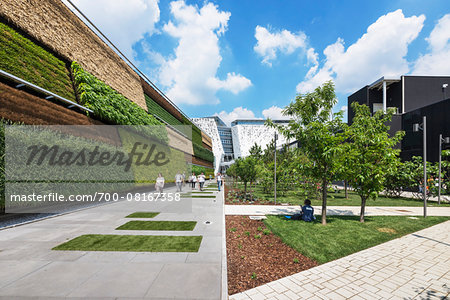 Get a $25 gift card for every $250 you spend. Join Rewards now!
Web Resolution

550×367px

7.6×5.1in 72ppi

Low Resolution

1300×868px

18.1×12.1in 72ppi

Medium Resolution

2294×1531px

7.7×5.1in 300ppi

High Resolution

6016×4016px

20.1×13.4in 300ppi
* Final price based on usage, not file size.
Free Images of the Week from Masterfile